Microbial Process Validation is a cornerstone of major international Food Safety Standard & Regulations, including the Food Safety Modernization Act (FSMA).
It consists in validating with scientific information that a treatment when properly applied, is capable of effectively mitigating a microbial hazard of concern.
Challenge Preventive Controls for Pathogens in Industrial Conditions
Since the use of pathogenic microorganism in processing facilities is not advised, surrogate microorganisms are used as test organisms for in-plant validation studies. Surrogates are non-pathogenic microorganisms that mimic the resistance of foodborne pathogens under different kinds of stress.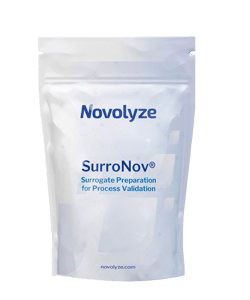 SurroNov® is the first range of dry, ready-to-use, surrogate bacteria for kill step validation.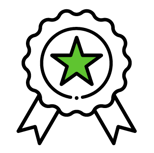 Patented Technology

Award-Winning Solution: Food Safety Innovation Award (IAFP 2017), Food Expo Innovation Award (IFT 2018)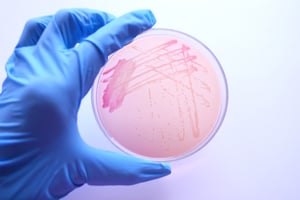 PATHOGEN
Salmonella
Listeria
Escherichia coli
Cronobacter Sakazakii...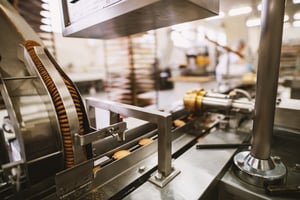 PROCESS
Thermal Treatments
sterilization, pasteurization, roasting, dryers, extruders, ovens...

Chemical Treatments
EtO, PPO, paracetic acid, ozone...
Non-Thermal Treatments
HPP, UV, infrared, RF/microwave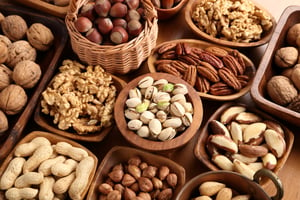 PRODUCT
Dry Ingredients (cocoa, nuts, seeds, spices...)
Baked & Extruded products
Pet Food & Feed
Meat, Poultry, Eggs and Fish
Fruits & Vegetables